Chamber
Quotatio: Cello
[Cello & Clarinet] A short piece featuring quotations from the cello repertoire.
Read more…
Mae Yna Obaith
[Mezzo, Cello, Piano] Commissioned by National Eisteddfod and Ty Cerdd as part of the CoDI Cân scheme 2021.
Read more…
Chamber Works
Annie
[Mezzo-Soprano & Piano] Commissioned by Cardiff University to celebrate International Women's Day 2020.
Read more…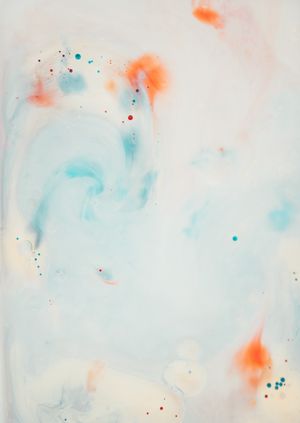 Solo
Ebb and Flow
[Solo Piano] Commissioned by Operasonic as part of the Folk of the Footbridge podcast series.
Read more…
Appoggiatuba
[Tuba] Commissioned by Contemporary Music for All (CoMA) as part of the 2020 Summer School programme.
Read more…